Welcome to Eugene Kim Photography
For the Nature Loving Couples
An adventurous Photography and Video Hybrid Service
Let me tell you a story.
My wife and I got married ten years ago with lots of guests.
Mostly parents' guests. There were so many to the point that we spent almost no time with any of our friends. My wife and I are introverts and got nervous about the wedding ceremony. Maybe because it has been a while or if the wedding drained our energy that day, our wedding day is a blur to us.
If we had known about adventure elopement, we would have considered it. Then again, our parents would have been unhappy. As the first wedding in our family, they wanted to invite many people to it. I don't think we could have decided if the wedding day was for us two or between two families.
Maybe you are here with that exact dilemma. I may have a solution for you.
Read through the end of this page, and click on the most YOU button.
You want to elope, BUT
You don't quite know where to start gathering more information?
Not sure where to elope?
I don't know what questions to ask me, Eugene, your photographer.
I can help you.
Hi, my name is Eugene.
I am qualified to help you. I started photographing honeymoon and engagement sessions in national parks seven years ago. I photographed over 200 couples in that period. I could have done more elopements in Las Vegas Chapels, but there is something about being in nature. I believe nature is what brings balance to this world. If you are stressed, try hiking in the woods; it will calm you. If you are burnt out, go and listen to the ocean. If you feel lonely, go to a mountain to watch the sunset.
For every couple I photographed, I created a planner with where and when we would do the session. I talked to the couple beforehand to see what they liked and wanted.
Recent Work
Write with clear, concise language to inform and engage your audience. Consider what matters to them and provide valuable insights.
What Clients say
Happy Clients
These are what clients recently said about my work.
Jimin + Seongwoo
It was truly the most unforgettable photo session with Eugene in the Joshua Tree National Park and Palm Springs! My husband and I are so happy that we could meet him. All the spots he found and suggested were amazing and we still remember every single moment that we had with him. We are really grateful for his passion and efforts!
Nicole & Spencer
The entire process was made very simple. Eugene helped me plan the entire wedding, pretty much. Contacting him throughout the process was simple, and I always heard back quickly, whether through the portal he had set up or through text messages. Eugene sends a form with questions that help you decide what you want on your wedding day. Once the time got closer to the wedding, Eugene sent me a whole day's schedule. Eugene literally had our preview photos to us THAT NIGHT! They were everything I had asked for, sweeping vistas, stunning views and my new husband and I looking… well, great! I had felt weird doing some of them, but those were the best ones. He understood exactly what we were looking for and just nailed it.
Eunice + Doohyun
We did an overnight photoshoot with Eugene for our engagement photos, and the results were truly amazing! He was very attentive to the little details we were looking for and was very professional! I would absolutely love to work with him again!!
1. Consultation Call
I would love to listen to your story. You may have some concerns, and you may have lots of questions. We will tackle every one of them here.
2. Planning
We will message back and forth or even get on another consultation call to create the most satisfying plan for both of you.
3. Your Day
We will message back and forth or even get on another consultation call to create the most satisfying plan for both of you.
packages & Pricing
Travel Fee is Always Included
We believe adventuring is what makes us alive. We learn from travels, relax in nature, and get a dopamine rush from adventures.
What are steps to elope overseas?
What does a typical elopement day look like?
Sunrise vs sunset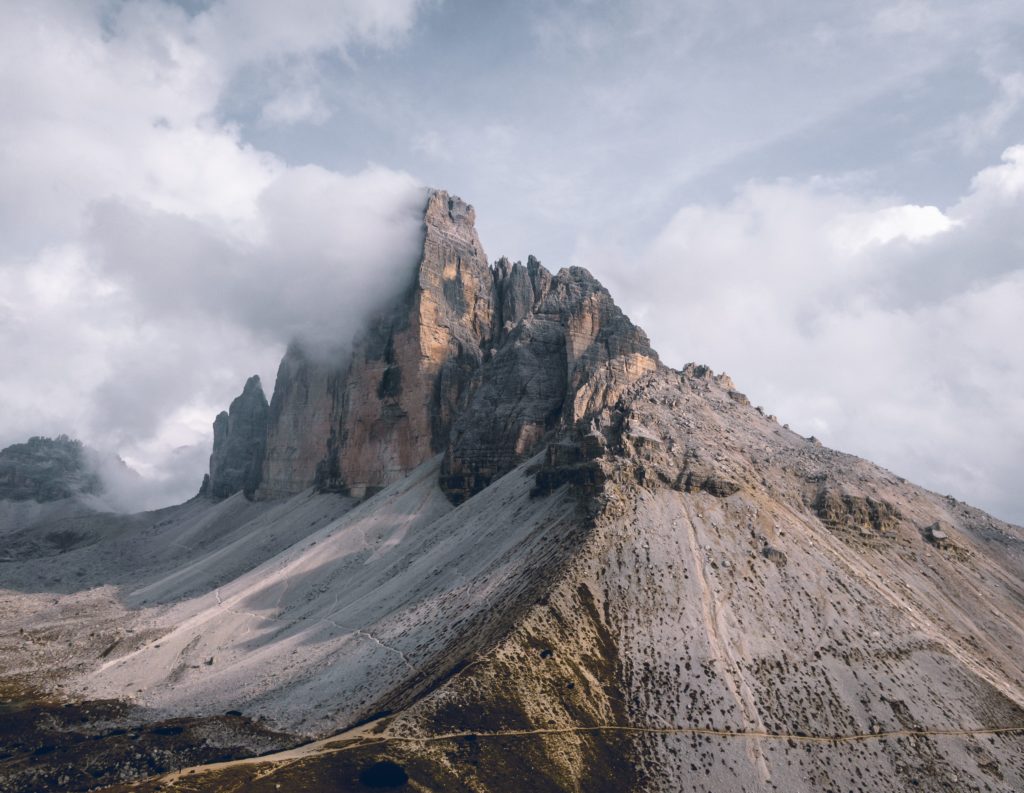 Briefly describe what the form is for or provide additional context if required. Use inviting language.
As I Promised…
You read to this point and are yet unsure about elopement, here is the solution for you.
Before photographing elopements, I photographed many engagement sessions in nature two or three months before the wedding. This way, the couple was able to have their moments. Just like you would in an elopement, you still write vows and have an unforgettable day, but a couple of months after, you could have a wedding with loved ones.
You are interested in Elopement
but want to wait little longer before you can start preparing for it. Get on our newsletter, so that you can watch out for my travel dates and stay up to date on our work.